96.5 the Beat & Syracuse Deliveries know you've been spending plenty of time at home… So we're stepping up our game by giving you a state of the art basketball hoop!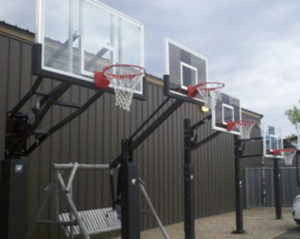 This is an entire in-ground Bison Basketball system fully installed at your house, worth over $5000! Complete with a real glass backboard and the hoop is adjustable so you can throw it down just like the NBA stars.
Be the envy of your neighborhood. Listen for the cue to text and get in to win the complete basketball system from Syracuse Deliveries and your #1 for hip hop… 96.5 The Beat. 
BEAT Text Line: 24587