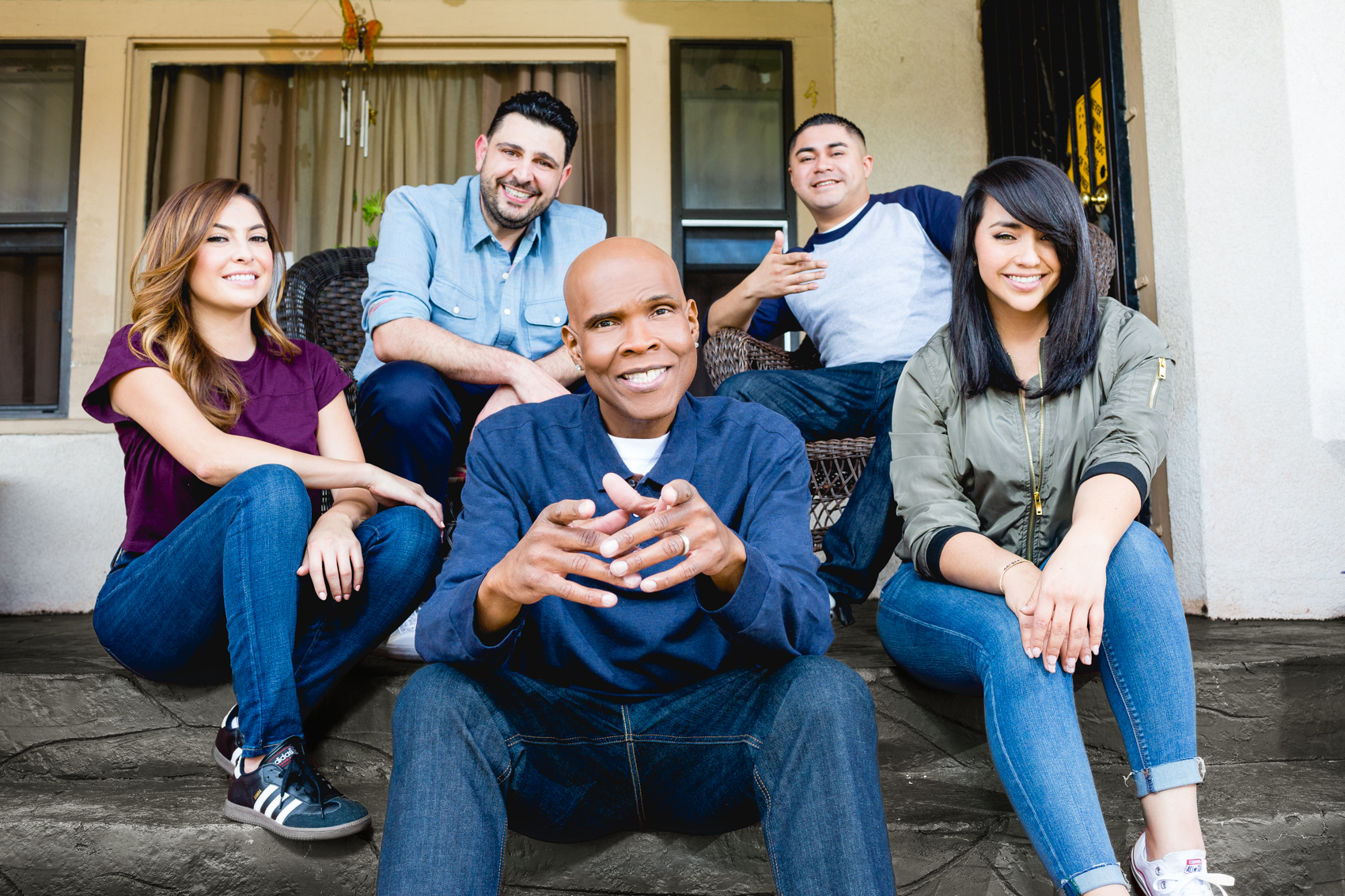 Don't miss out on the latest from Big Boy's Neighborhood, Big Laughs, Big Stars, Big Hip Hop Hits, Big Boy's Neighborhood.
Exclusively on 96.5 The Beat, every weekday morning from 6-10am!
LEARN MORE ABOUT THE SHOW: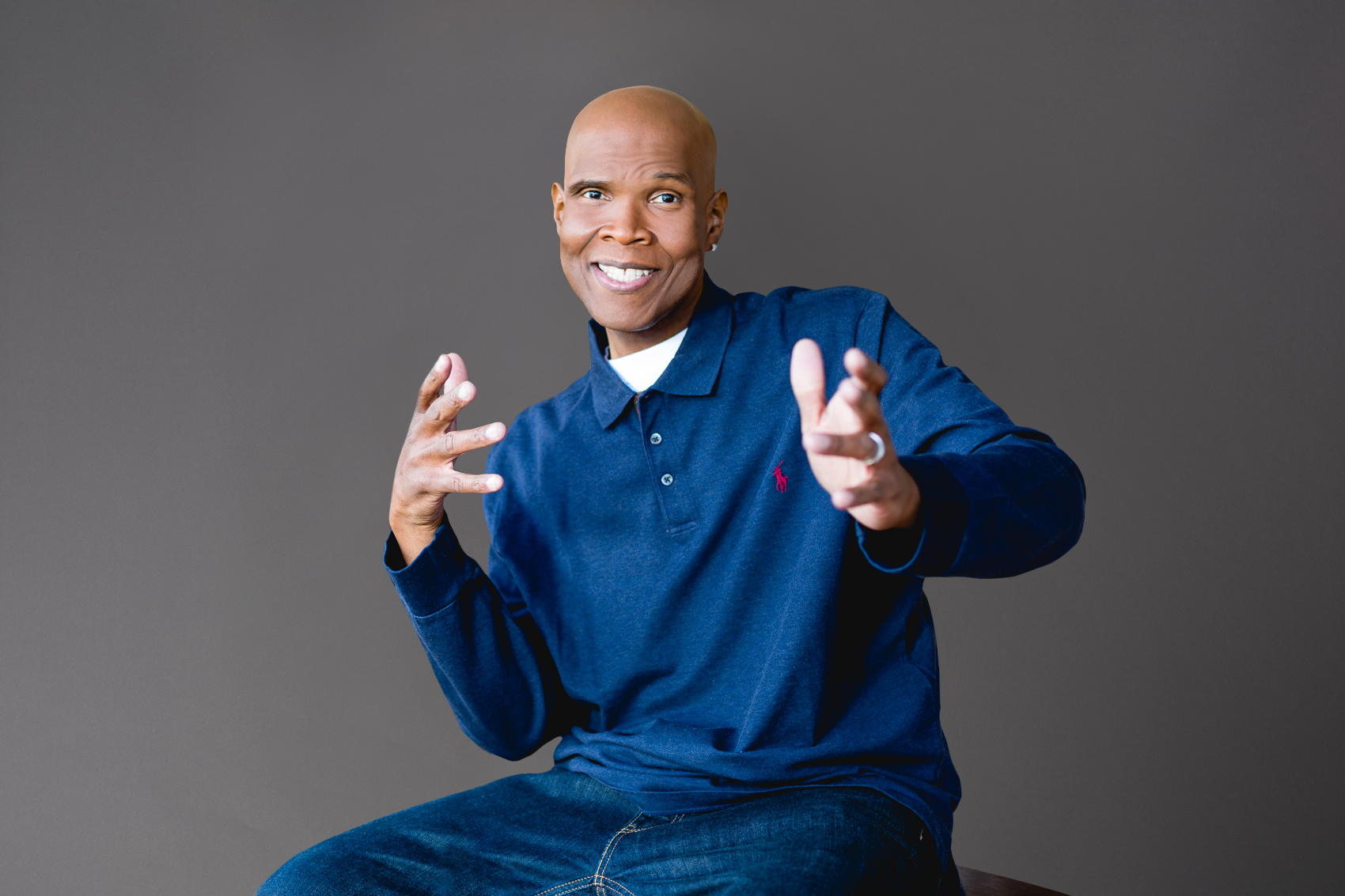 Big Boy:
As host of Big Boy's Neighborhood, Big Boy entertains audiences daily with his high-energy mix of Hip Hop, heart and humor.  Joined on-air by Natalia Perez, Louie G, Ayyde and DJ VickOne, he welcomes the biggest names in music and entertainment, plays the hottest music and keeps listeners laughing with hilarious bits, including the infamous phonetaps with "Luther Luffeigh."  
A multimedia powerhouse, Big Boy has made numerous cameos in movies such as Andy Samberg's POPSTAR: Never Stop Never Stopping, Adam Sandler's The Longest Yard, Charlie's Angels: Full Throttle and Deuce Bigelow: Male Gigolo.  He's also been featured on several television shows, including a recurring role on CBS's The Talk, VH1's Love and Hip Hop, Kevin Hart's Real Husbands of Hollywood and HBO's Entourage. Additionally, Big debuted his own radio station in the wildly successful Grand Theft Auto 5 video game, and has a popular YouTube channel Big Boy TV, where viewers can watch full-length interviews and hilarious bonus content created with his guests. 
In his biography, "An XL Life: Staying Big at Half the Size," the husband and father of two children discussed his duodenal switch stomach surgery in 2003 and how he shed over 250 pounds in a year.
Big Boy works with numerous charitable organizations, including Together in His Arms, a foundation that works with families coping with the loss of a child.  For more information, visit www.PremiereNetworks.com or RadioBigBoy.com, or follow @Big Boy on Facebook, Twitter, Instagram and @BigBizole on Snapchat.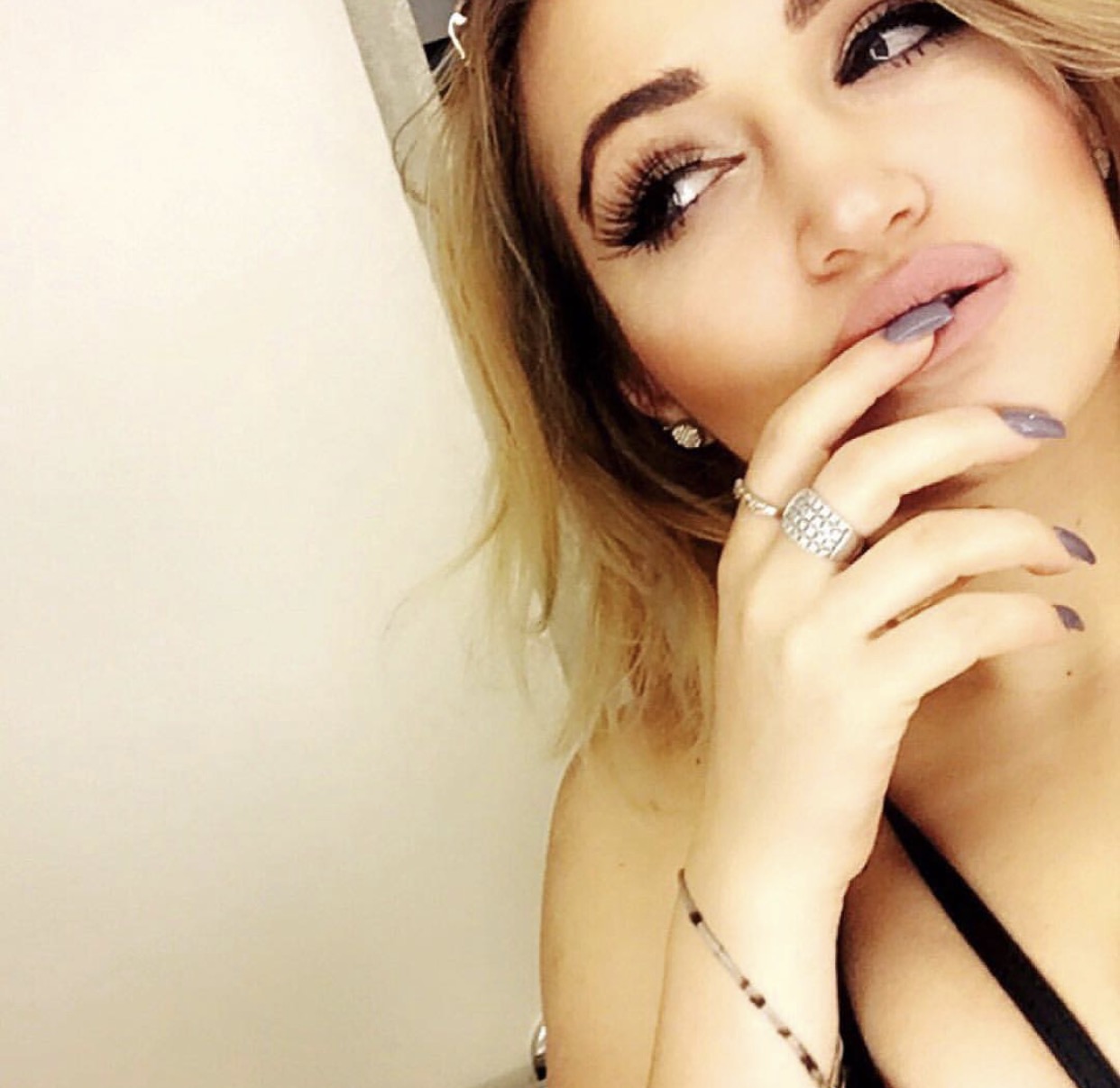 Ani Caribbean:
The harder you work, the luckier you are – that statement sums up the career of Ani Caribbean so far. For as long as she can remember Ani has been obsessed with music and radio. Growing up listening to the legendary Big Boy's Neighborhood, her passion came to life when she landed a job working with the show as a board operator. After mastering the technical aspects of Big Boy's Neighborhood, Ani added social media to her responsibilities for the show. In 2016, she was recognized for her hard work with a big break from Big Boy – her own Neighborhood segment called "Hashtag Hip Hop."
With Big Boy at the helm, Ani joins Natalia, Ayyde', Louis G and DJ Vick One as they entertain audiences with a high-energy mix of Hip Hop, heart and humor.
Ani is almost as passionate about hookah as she is about music. Next time you're at a concert, make sure to look around because she'll probably be standing next to you singing along to every single word. In her spare time, if she's not smoking hookah or obsessing over the latest makeup trends, you can find her at the latest hotspots trying out the best coffee or must-have dish.
Fans can follow her on social media @AniCaribbean, or visit www.radiobigboy.com for more information.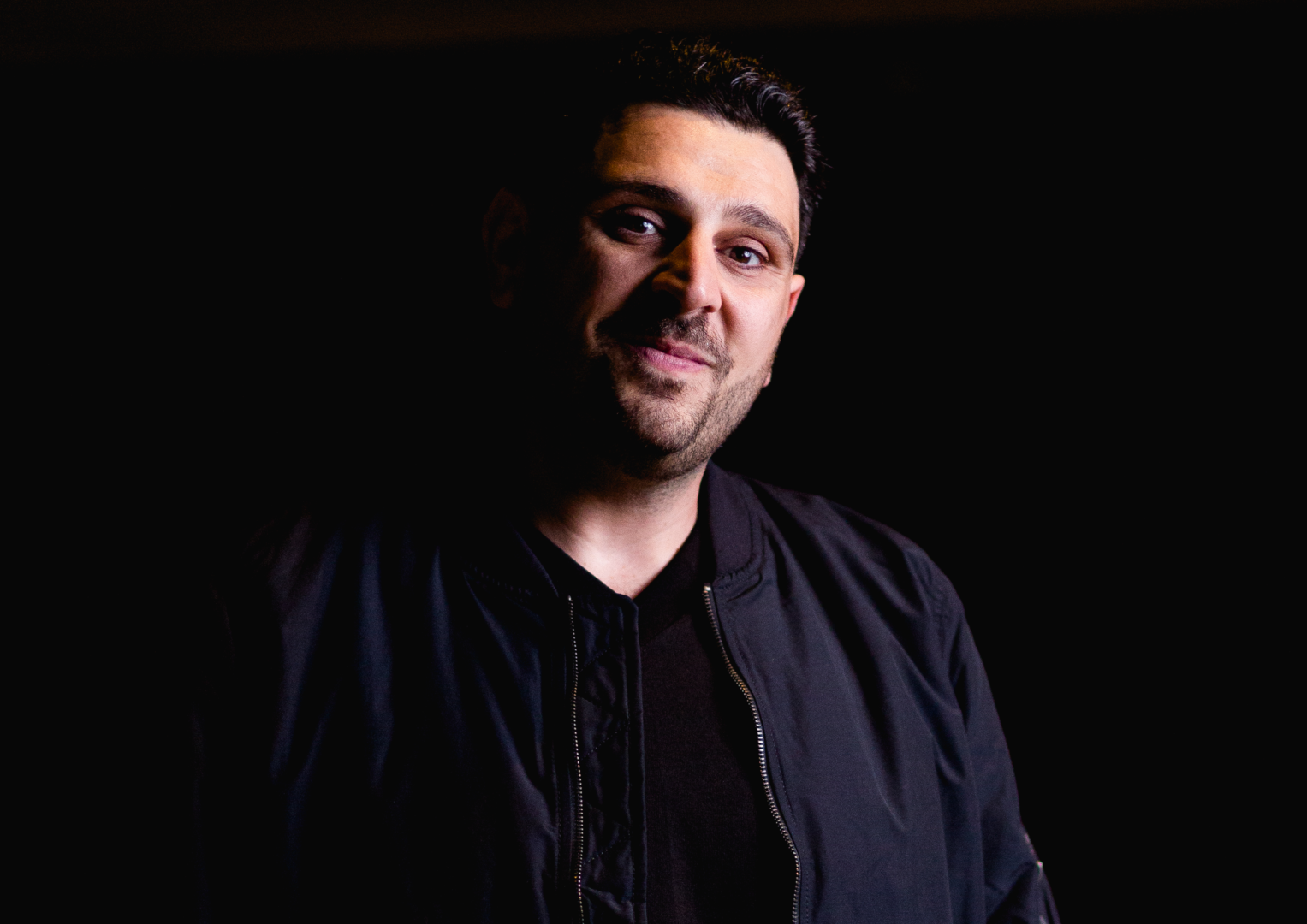 DJ Vick One:
Vick One is the official show mixer for the legendary morning show Big Boy's Neighborhood.
Born and raised in Los Angeles, Vick One has always had a passion for Hip Hop and DJ-ing. His passion turned into a reality when he saved enough money to purchase his own turntables.
Vick One has toured the world with Hip Hop pioneers The Pharcyde and has mixed the Official Grammy's after party at Staples Center for several years. He has also mixed for parties hosted by "A" list artists such as Jay-Z, Rihanna and Kanye West, to name a few.
Fans can follow him on Twitter, Instagram, and Facebook, or visit www.radiobigboy.com for more information.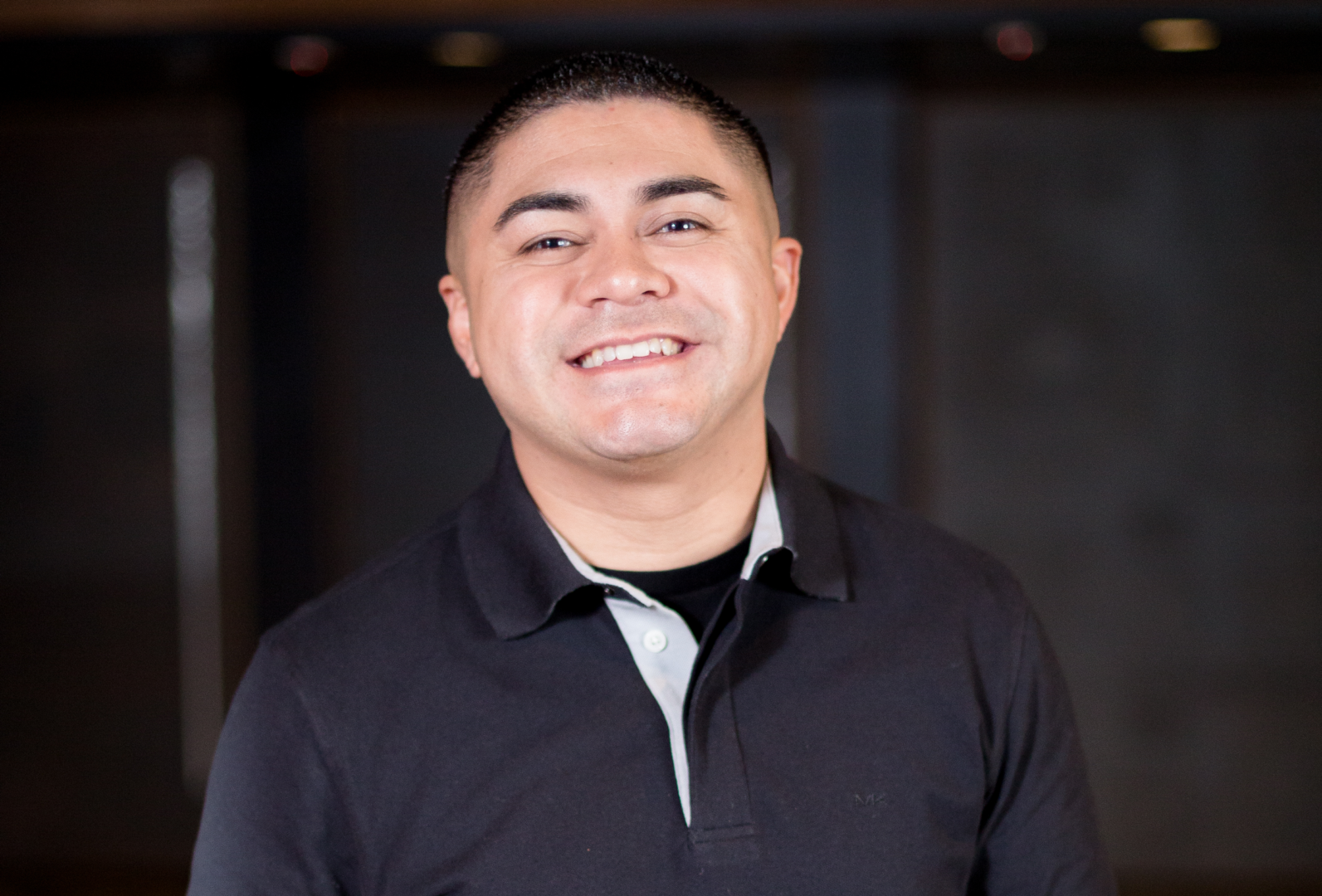 Louie G:
Louie G can be heard every morning on Big Boy's Neighborhood.
With a heavy passion for music, DJ-ing, and Hip Hop, Louie G aimed to start his radio career at a young age.
After a few years, he got the opportunity to sit in with Big Boy's Neighborhood. It wasn't long before he joined Big Boy and fellow co-hosts Natalia Perez, Ayyde and DJ VickOne as the side kick with no rules. Up for any dare or challenge, his wild and crazy personality brings laughs to listeners every day. Not confined to the studio, Louie G can be found out and about on the street, interacting with fans and entertaining audiences with his hilarious antics and characters such as "Cholo Solo," who gives advice to women on dating and lifestyle.
Louie G became a viral sensation with Big Boy's Mysterio Box video, which featured a blindfolded Louis screaming hysterically while touching a stuffed teddy bear in a box. The video has more than 70 million views on Vine and counting. It was featured nationally on Good Morning America and the MLB Network during the World Series. Dwayne "The Rock" Johnson also reposted the video, garnering more than four million views in just a few days.
Fans of Louis G can keep up with him on Instagram and Twitter, or by visiting www.radiobigboy.com and following the show's YouTube channel – Big Boy TV.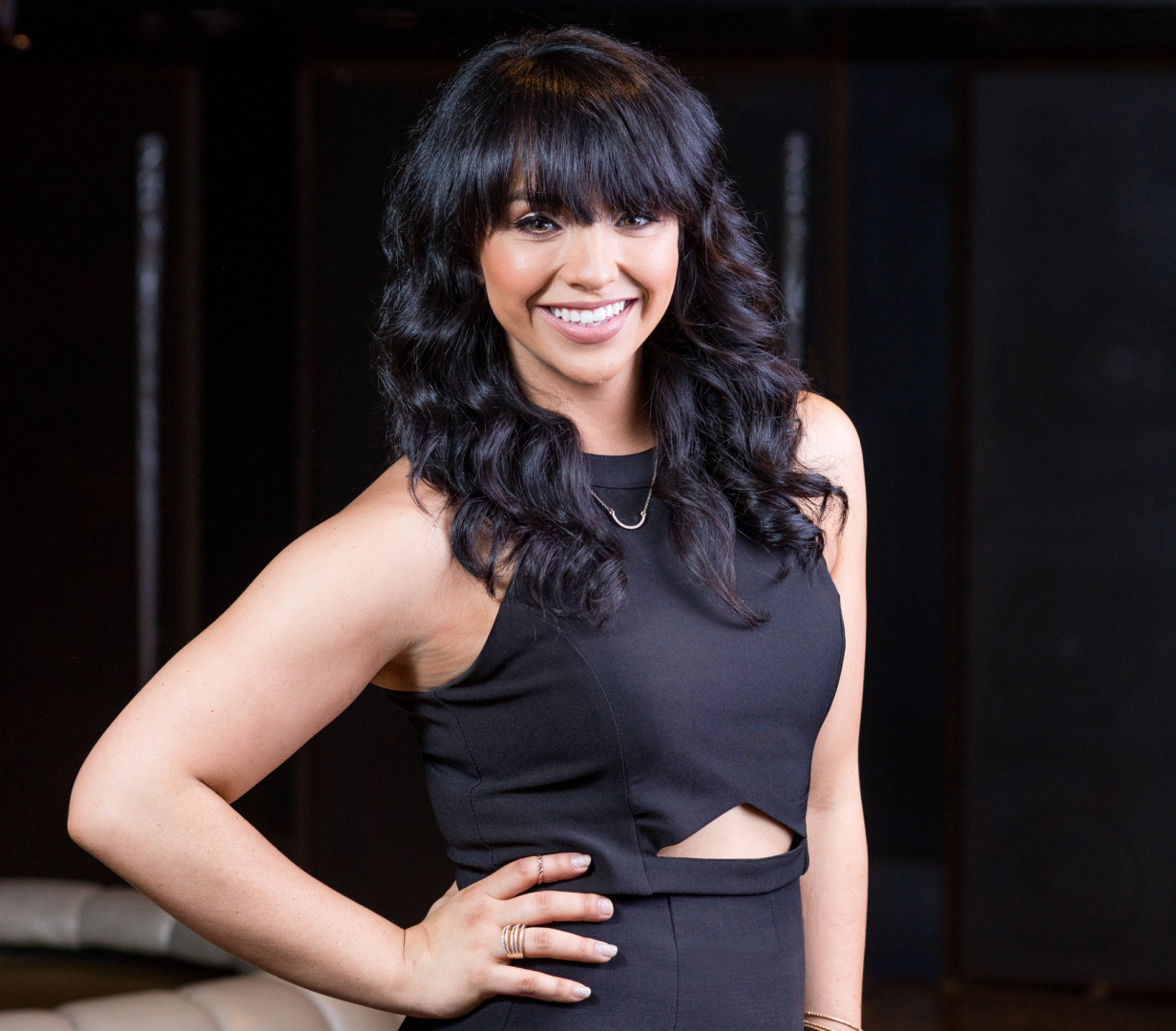 Natalia Perez:
Natalia Perez is a co-host on the legendary morning show Big Boy's Neighborhood. With Big Boy at the helm, Perez joins fellow co-hosts Louie G, Ayyde and DJ VickOne as they entertain audiences with a high-energy mix of Hip Hop, heart and humor. Each day on the show, Perez brings her bubbly and energetic personality to the Neighborhood.
The Mexican/Puerto Rican/Irish girl from North Hollywood has had a life-long love for broadcasting. She attended California State University Northridge and graduated with a degree in Cinema Television and Arts with an emphasis in Radio Production. In September 2009, she got her first on-air opportunity with MCM Entertainment as a co-host of the nationally-syndicated Top 40 countdown show, "The Hot Hits Live from LA," which aired in 60 markets across Australia.
From 2014 to 2016, Perez expanded her broadcasting credits as the pre-game in-stadium host for the Los Angeles Dodgers.
Natalia has a distinct voice and infectious personality. She loves music, movies and coffee. She also enjoys spending time with her friends and family, and volunteering with her local YMCA. Fans can follow her on Twitter and Facebook, or visit www.radiobigboy.com for more information.