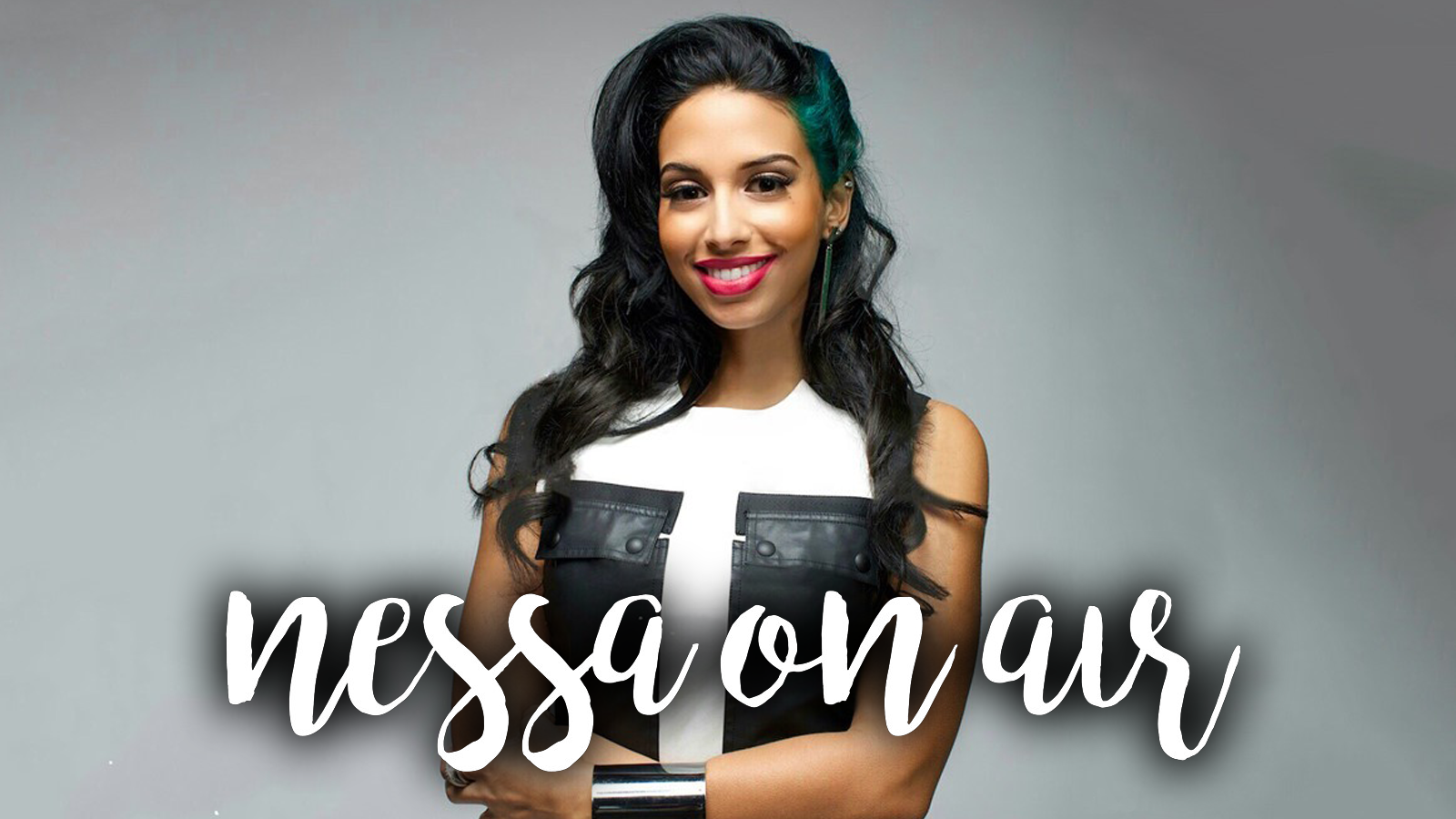 Monday through Sunday, 7 p.m. – Midnight.
Known for her quick wit and great personality, Nessa is one of the go to media hosts in the industry. With over 10 years of radio experience under her belt, you can hear her on 96.5 The Beat every night from 7-Midnight. Nessa is the #1 Hip Hop Show in the afternoons with 18-34 year olds.
Nessa's interview roster includes some of the biggest names in entertainment today including Mariah Carey, Drake, Chris Brown, Debra Messing and Steve Madden just to name a few. Her funny, in-your-face interviews have gotten over 10 million views and counting on YouTube, making Nessa the new go-to for exclusives.
Through her radio career and entertaining interviews, Nessa was able to become a full-fledged member of the MTV family. Nessa's bold, upbeat and fun demeanor has made her the voice of listeners asking the questions her audience wants to know on different shows such as MTV's Girl Code, hosting the Real World, Teen Mom, and Snooki & J Woww After Shows and TRL Late Night. She can also be seen hosting Talk Stoop interviewing your favorite celebs on NBC and USA.
Community Involvement:
Nessa is known for her involvement educating and inspiring young men and women to become leaders in their community.
She is the co-founder of the Know Your Rights Camps along with Colin Kaepernick to empower youth in their community and teach them various ways to interact with law enforcement as well as self-empowerment, financial literacy, tech and holistic health. She is huge advocate for women's health and was involved in a national campaign to remove the stigma when it comes to women taking control of their reproductive health.
Twitter: @nessnitty
Instagram: @nessnitty
Visit: www.NessaOnAir.com