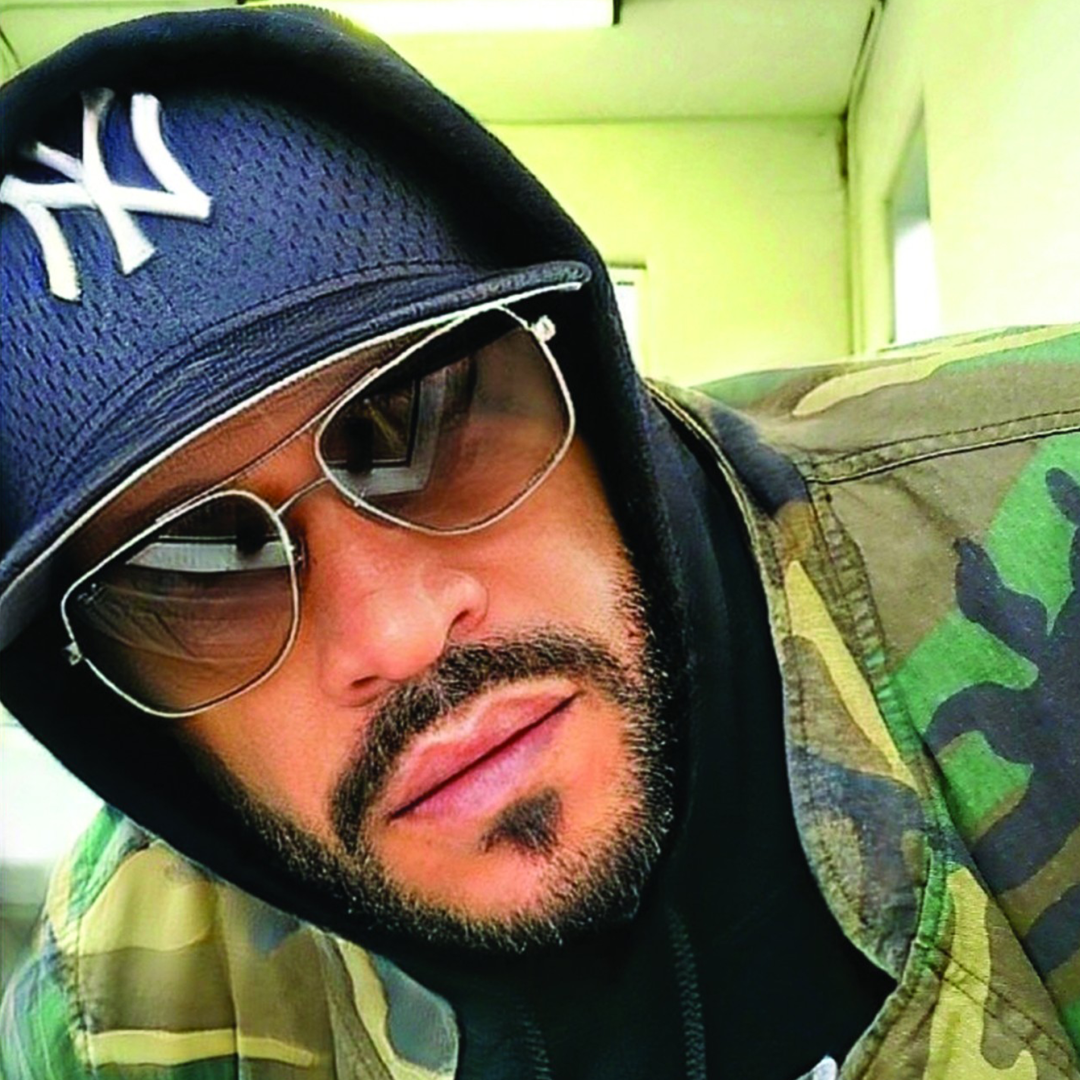 Jus Mic is a Syracuse native that has been doing radio for a little while.

"I got into this a few years back. it's addictive, radio is a hell
of a drug."

He holds down Syracuse every weekday on 96.5 The Beat from 3 to 7pm.

"I think radio is missing realness, so that is what I try to provide. By being me, all of the time."

Speaking his mind and playing Syracuse's Only Hip Hop are a
great combination that keep Jus Mic atop the scene in Central New York.